Pues siempre no se presentará el comercial de God of War: Ascension durante el medio tiempo del Super Bowl 2013. Sony no ha aguantado las ganas y lo ha publicado el día de hoy.
En el comercial, que es amenizado por la cantante Ellie Goulding y su canción "Hanging-On", se puede ver una representación Live-Action, de lo que viviremos en los primeros minutos de God of War: Ascension -y su demo que llegará éste mes-.
Sin más explicaciones los invito a que chequen el vídeo y se sorprendan.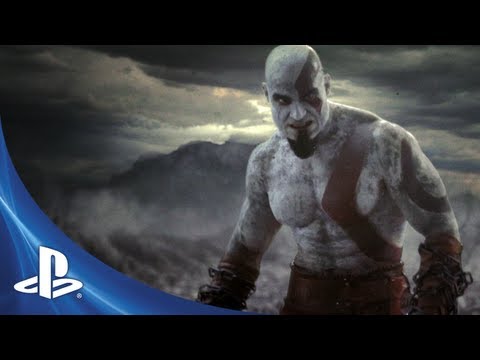 Vía | Canal de PlayStation en Youtube